Breakfast Club
If you want a healthy and friendly start to the day why don't you join us for breakfast
-every day from 0825-0840 in the lower hall.
There are a variety of cereals and bagels, with either a cup of milk or water.
There is no charge for the breakfast, and everyone is welcome.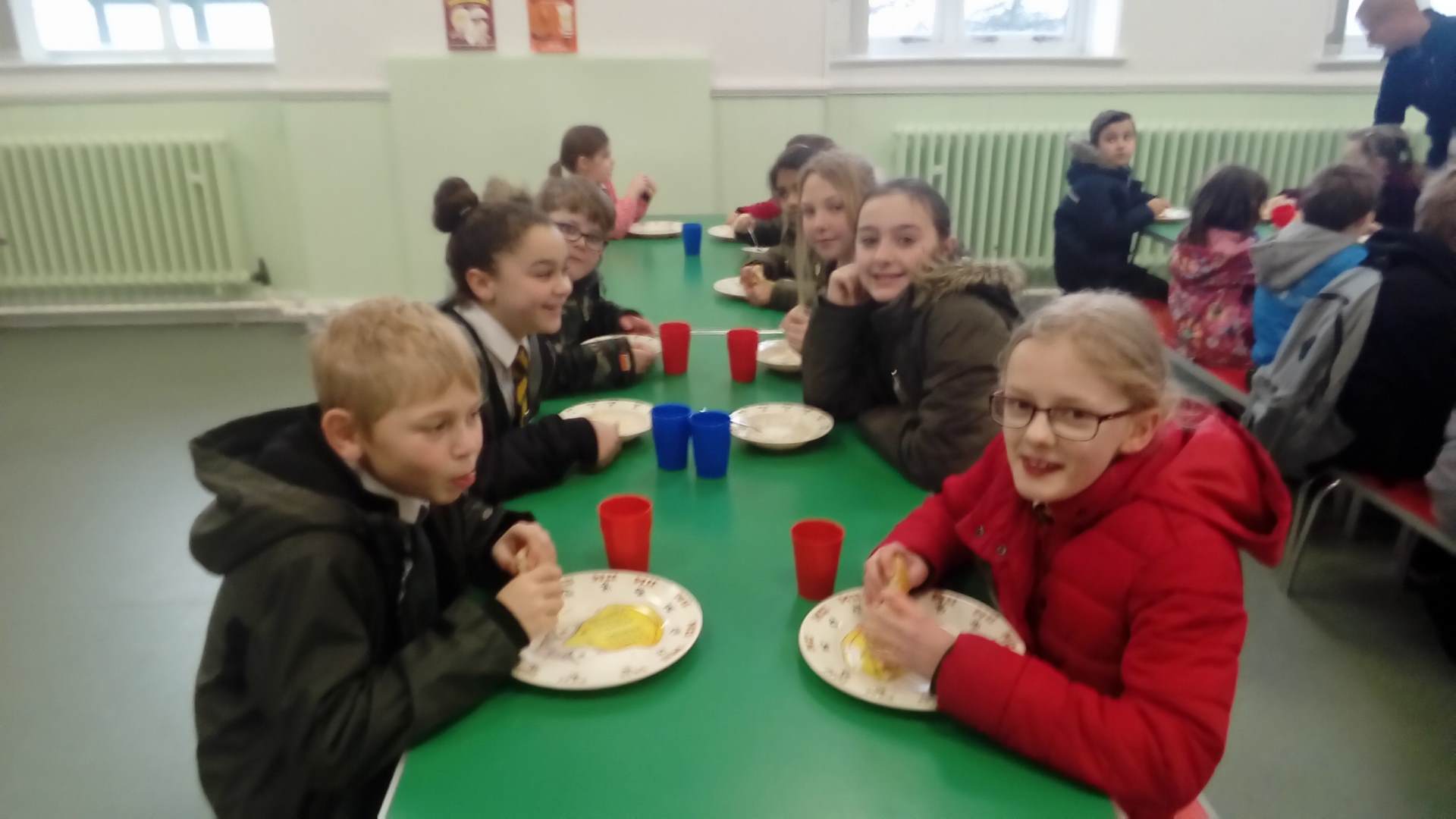 Thank you to our amazing PTA, Magic Breakfast, and our wonderful staff for the time and funding that enables our breakfast club to be such a success.
magic breakfast