Butterflies Year 1 and 2
2019-2020
Welcome to Butterflies class. Our staff are Mr Lethbridge and Mrs Walker. If you would like to talk to us we are friendly and approachable, and one of us will be on the playground on Monday and Tuesday mornings, as well every afternoon.
We are looking forward to a fantastic term of learning this Autumn with our new class. The learning in class is supported by the five Building Learning Powers. We have been encouraging the children to be resourceful (busy bee), reflective (wise owl), resilient (tough tortoise), have good relationships (team ant) and be respectful to each other - linking to our school motto: Respect, Believe, Achieve!
Games to play at home:
2019 - 2020 - Documents
2018-2019
Summer Term
Summer term curriculum leaflet
Our learning this term has been based around 'living things and their habitats' and we went on a exploration of the school allotment and St. Mary's church garden to find habitats, micro-habitats and the animals and insects that live within those environments. The children were so engaged and excited by the range of insects found on the day - here are some pictures of our exploration.
This term we have been learning our 2x and 5x tables. We practised chanting them outside using bean bags and quoits - when we had a bean bag or quoit in our hands we said the next times table in the chant. It got a bit tricky when we added in two bean bags but we used this time to practise our listening skills - as well as our throwing and catching skills.
Curriculum 2018 - 2019
The 2018-19 long term plan can be found here.
Spring Term Curriculum Letter.
Here
Spring Term
This term, we learnt about the effects of plastic on the environment as part of British Science Week. We had a special visitor from the National Marine Aquarium and got to use virtual reality head sets to explore an underwater environment. We also looked at the stomach contents of a hammerhead shark and we were surprised at how much plastic and rubbish was mistakenly eaten by the shark.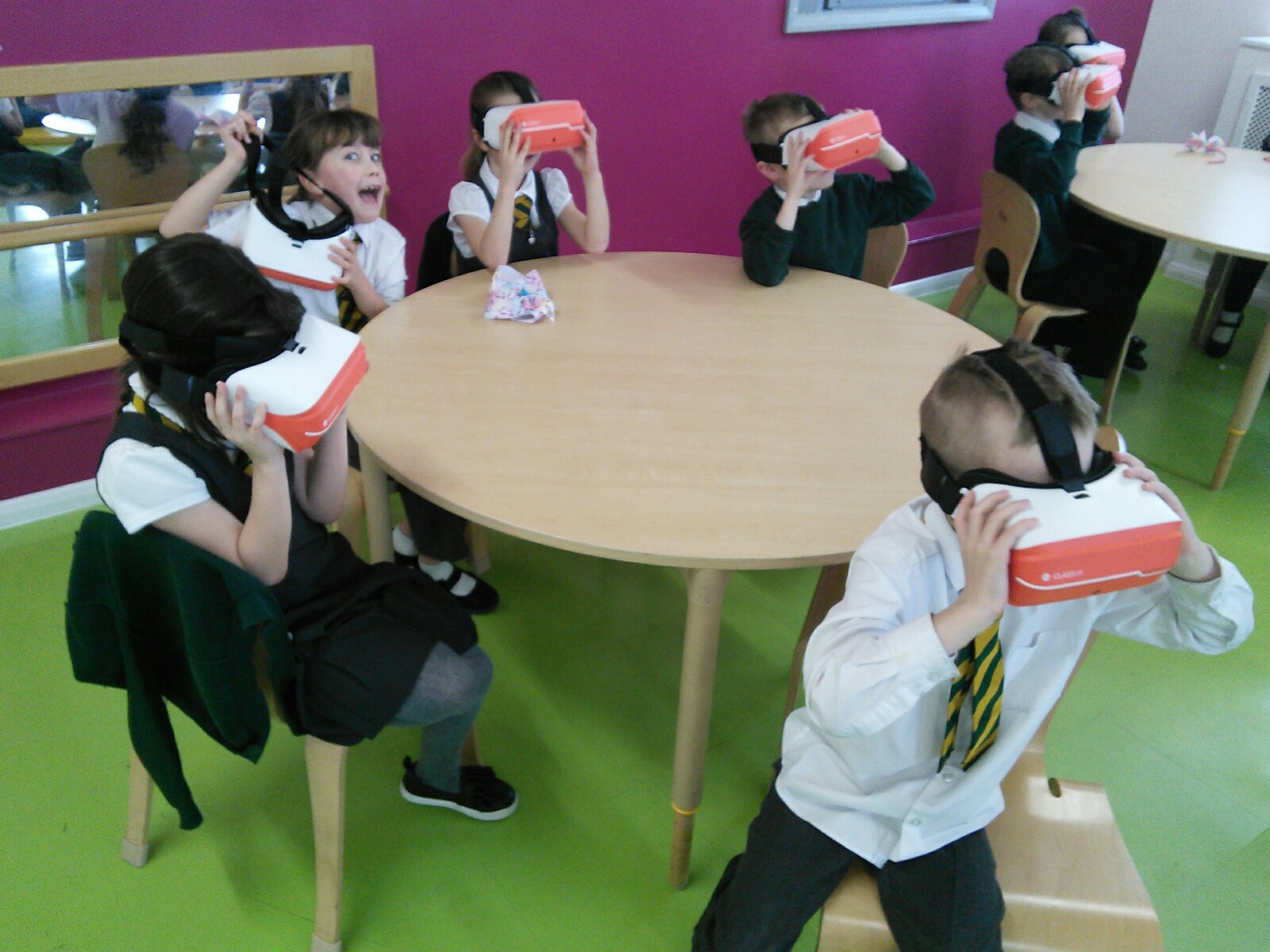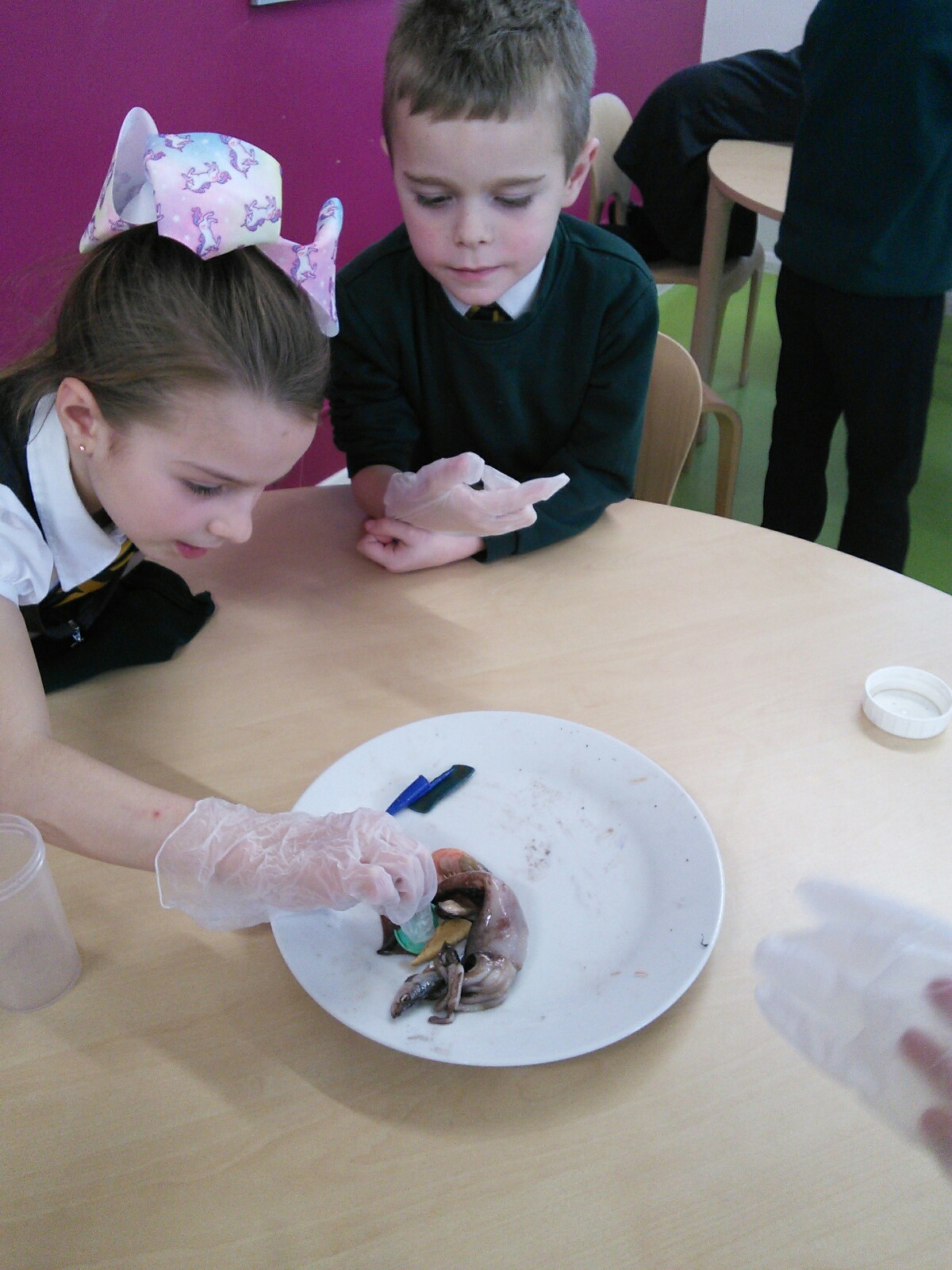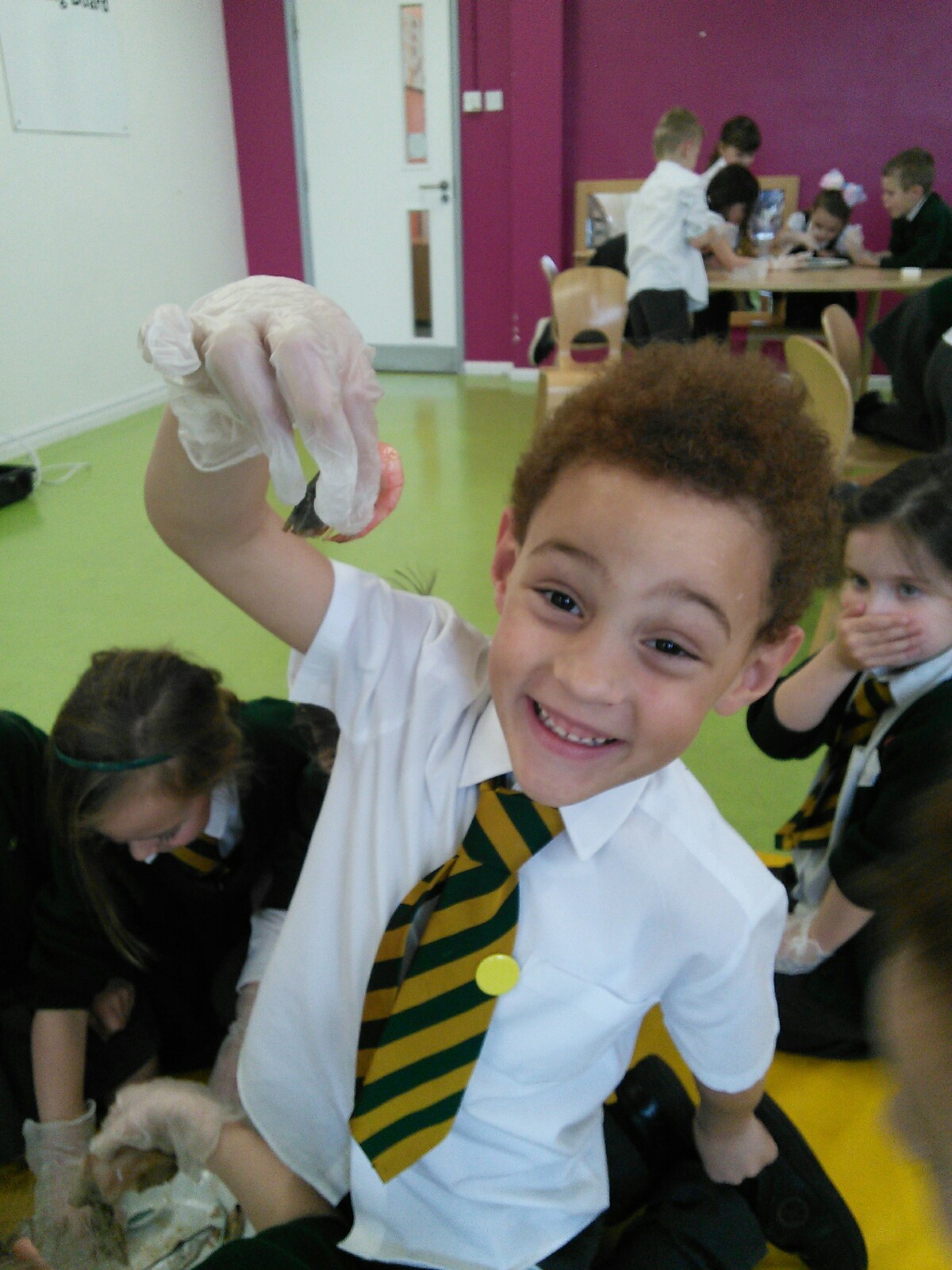 NSPCC Number day
We also took part in the national NSPCC Number Day this February. We decorated biscuits with different numbers of marshmallows or chocolate chips. We had to carefully decide whether to make the number of decorations an odd or even number. After an exciting morning, we sold the biscuits to raise money for the NSPCC.
Spring Term spelling list.
Here
The Autumn term curriculum leaflet can be found here.
Our spelling lists for the Autumn 1 term are here.
Our spelling lists for the Autumn 2 term are here.
Our welcome letter can be found here.
The reading expectations for Y1/2 can be found here.
Autumn Term
Odd socks day 2018
Take a look at our fantastic odd socks that the children came in with...
Maths
In maths this term Y1 have been using Numicon to make numbers 1-20 and then identify the 'teen' numbers.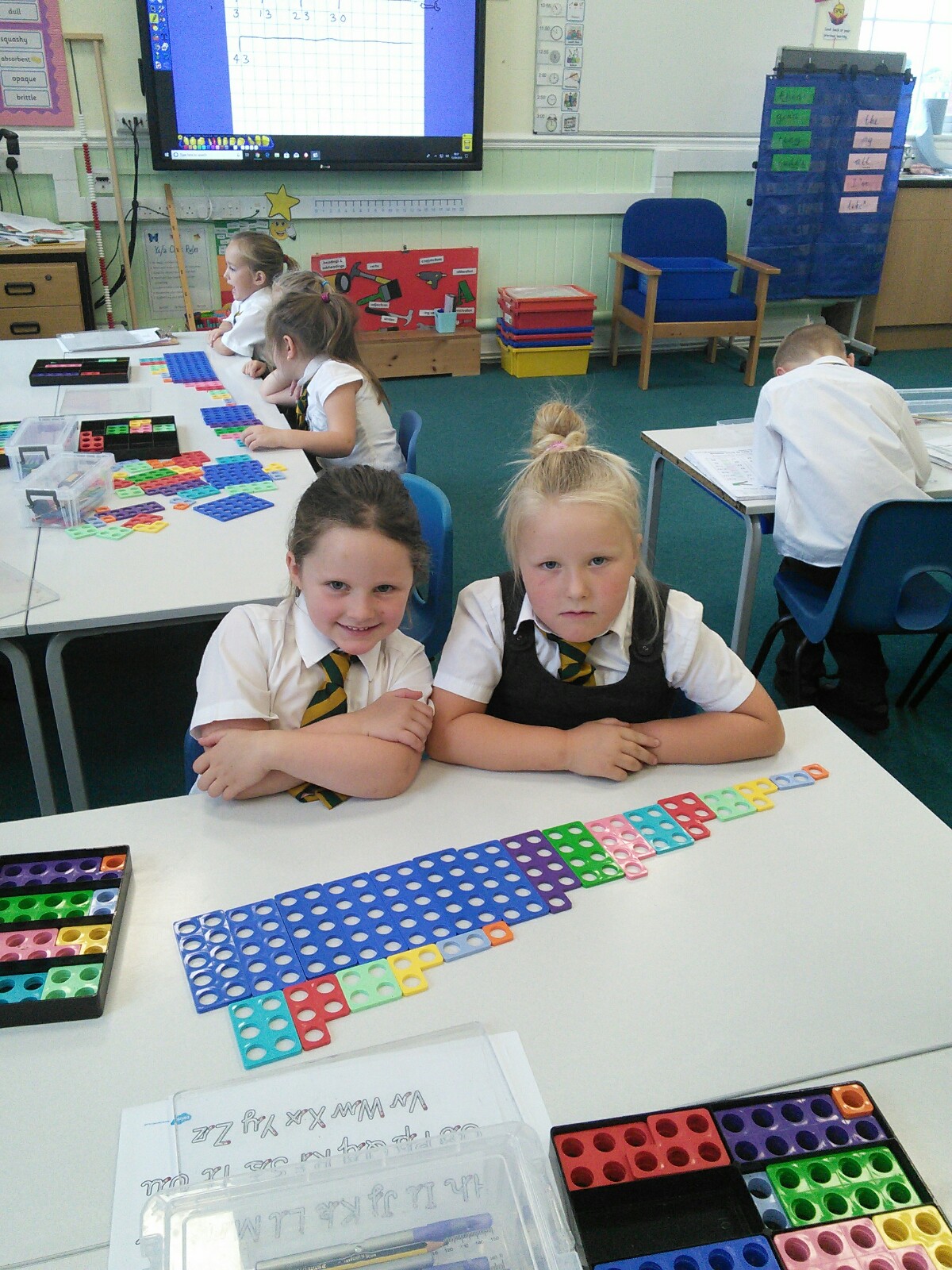 2017-18 Y2 Butterflies
World Book Day in Butterflies Class.
Click here to view our class efforts from World Book Day 2018!
Science in Butterflies class
Butterflies class have been undertaking some habitat science outside and recording the results. Please see the photos below of them in action!
Maths Challenge afternoon in Butterflies class
The children had an afternoon where they could use resources and their knowledge of strategies they'd already been already taught to solve multiplication and division problems. These problems occurred in games, activities and puzzles. You can see the photos of them challenging themselves below!



Butterflies are learning to tell the time.
Sorting 3D shapes
The children were given hoops to make Venn diagrams with which to sort 3D shapes. They had to come up with their own properties to sort them by.
3D Shapes using dough
The children have been learning about 3D shapes and one of the activities was to make them and explore their properties using dough. Please see the pictures in the gallery below.
Spellings - Term 3
You can find our spellings for this term here.
Anti Bullying Week
During Anti buying week, we created a class jigsaw.
Please click here to learn all about it.
HMD 2018
Please click the image below to read about our work on Holocaust Memorial Day 2018.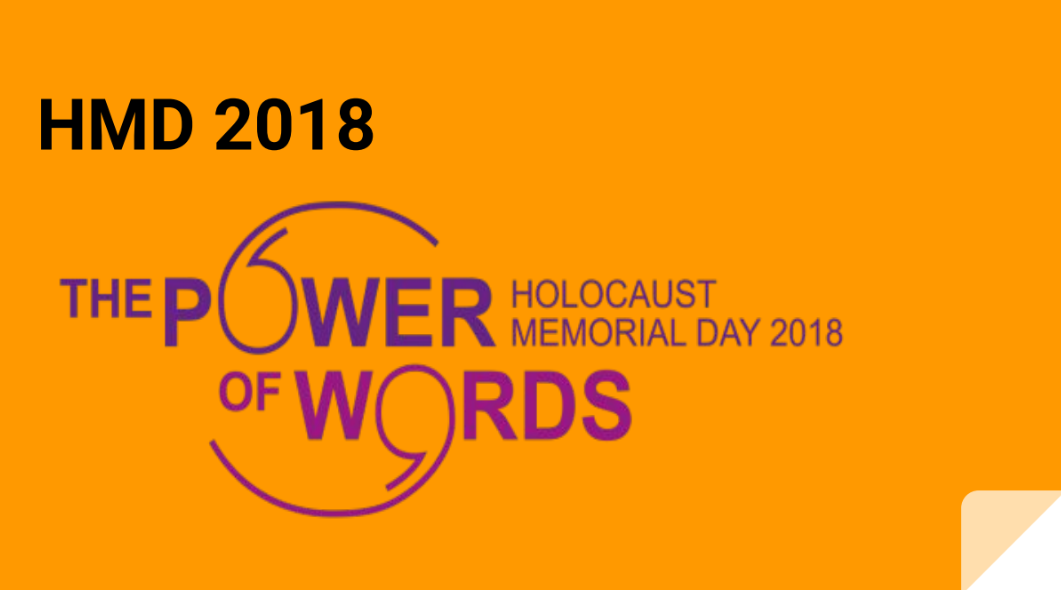 Christingles
Before Christmas the children made Christingles in groups as part of their learning in the lead up to Christmas. Please see the pictures below.
GalleryID{14