Hazel Year 5 and 6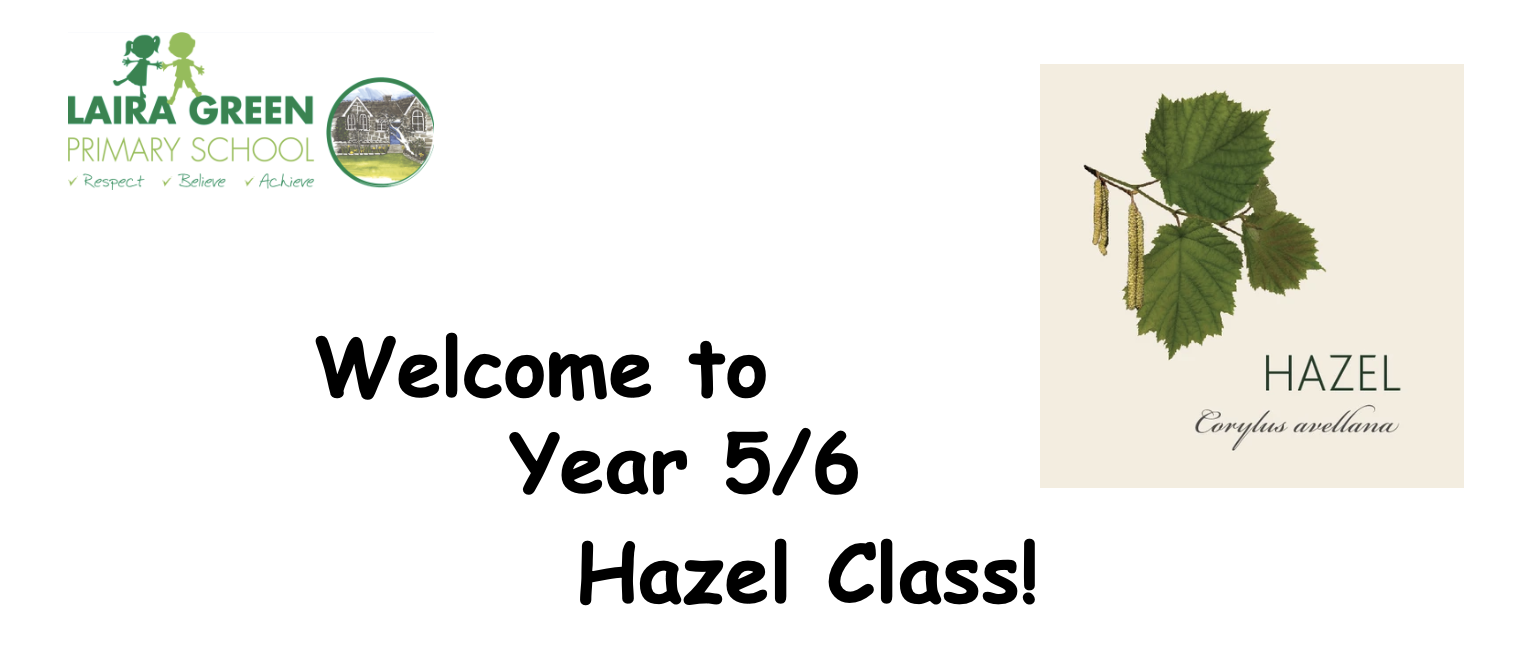 Welcome to Years 5 and 6 in Hazel class. What a lovely start to the term. It's been so good to see all our familiar faces and to welcome some new ones too. We are sure we are going to have a fantastic year full of interesting activities along with the occasional trip to help with our learning, subject to COVID-19 restrictions.
The class will be taught by Mrs Simpson (Monday and Tuesday) and Mrs Larsen (Wednesday, Thursday and Friday) with support from our very dedicated team of Teaching Assistants.
It is lovely to be back and we are looking forward to an enjoyable year at school.
Mrs Larsen and Mrs Simpson
---