Young carers
Check out this snap shot of a 'Day in the life of a carer'
/docs/Day_in_the_life_of_a_young_carer.pdf
We are looking forward to our annual young carers day out. This will take place on Tuesday 18th June. We will be having an open top bus tour around Plymouth followed by a picnic and ice-cream on Hoe. Please check back for photos!!
In April 2 of our amazing young carers, joined other young carers from across the city to take part in activities at Hands2gether. They had the opportunity to make a personalised mug, using traditional methods from baking to glazing them.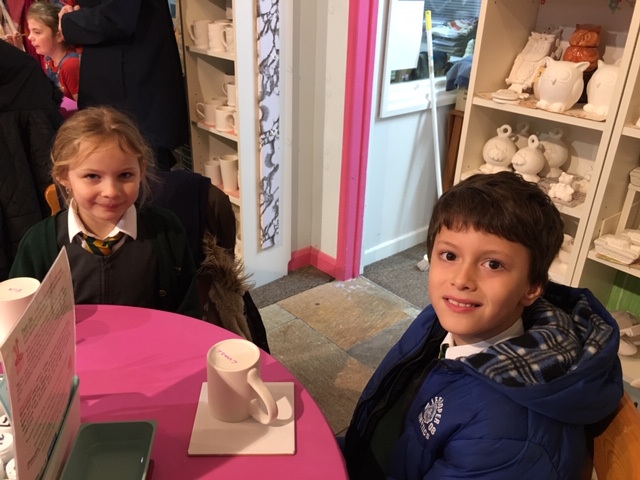 On Thursday 14th June we went to Saltram with Young Carers from other schools. The activity for the day was to design and paint pebbles, then to hide them around Saltram ready for members of the public to find. We are hoping that people will remove them from Saltram and hide them somewhere else, maybe in another part of the country!!!
After we had finished this we had our lunch and then walked around looking for places to put our pebbles, lots of places were found, some of them were very random….these pebbles are still probably waiting to be found!!!
A short time in the park and an ice-cream finished off a fantastic day.