Useful links
E-Safety
LINKS FOR INTERNET SAFER DAY 2022
Organisations and resources for parents and carers
The trophies we won in the competition have arrived!!! Check out the photos.
Internet safer day 9th feb 2021
Check out the resources below.
UPDATE- We won!!! Prizes on the way ( Photos to follow). Well done to everyone that took part.
Help the school win some prize whilst you learn more ways of staying safe online. Please click the picture below to take part.This is the school postcode incase you don't know it PL36BP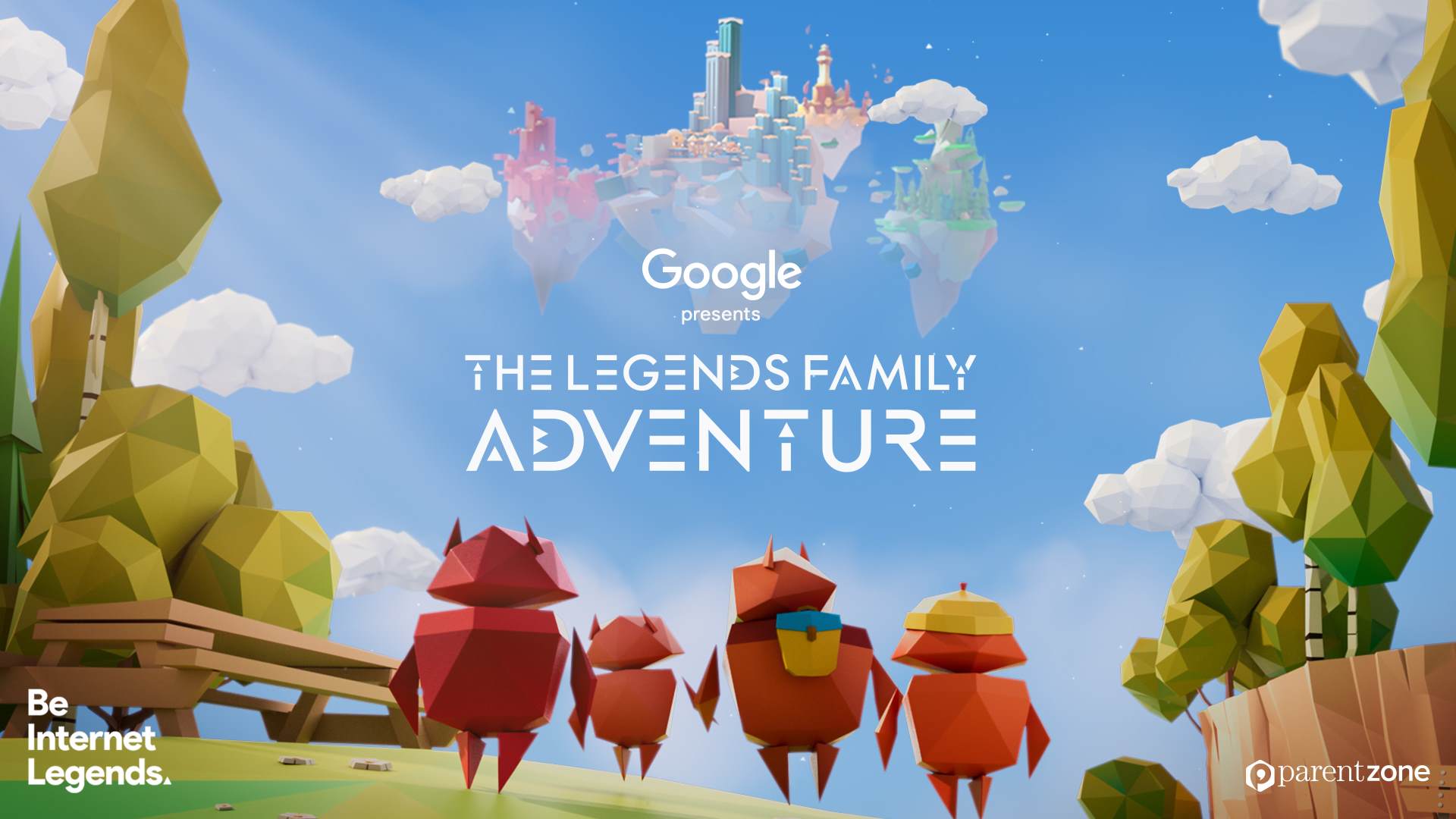 -Check out Ollie a digital friend for children and adults
-Staying safe online
Please check out the 4 part series of videos below.
Introduction to online safety
Devon and Cornwall police have contacted the school in regards to an increase in the number of calls to them reporting issues such as children being bullied or exploited online.
When they have investigated it is found that the children involved have access to accounts such as Facebook and Snapchat despite them being under the age to do so. This would require false dates of birth being input at the time of the account being set up and as such we are trying reduce the risk to these vulnerable people by ensuring their parents are aware of the strict age limits required for specific types of social media account.
As a school we take the safety of our children very seriously and constantly inform and educate the children on how to stay safe whilst online. We aware that many children have access to these apps on their phones and tablets and many parents either don't know their children have them, or they are unsure how to restrict these apps being installed. We have produced a leaflet with has information on how to apply parental controls to many of the popular devices and websites, this is available from the school office, or in digital format HERE.
We also run E-safety sessions for parents , please keep an eye out for future sessions on our twitter page @LairaGreenSch or the school newsletter.