Gardening
Mr Jane runs a gardening club on a Tuesday from 1500-1600.
The club is open for children from KS2 (Y3-6)
We are developing the school allotment into a new learning environment and helping children build the life-long skills of working with tools, teamwork and respect for the environment.
Please ask at the office for a letter if your child would like to join.
Skills learnt:
teamwork
tool safety
preparing soil
weeding
planting and sowing
understanding and knowledge of plants and wildlife
microhabitats
Week 4
Today we planted strawberry plants that were kindly donated to the group. We also had to keep on top of the watering as the temperature heats up.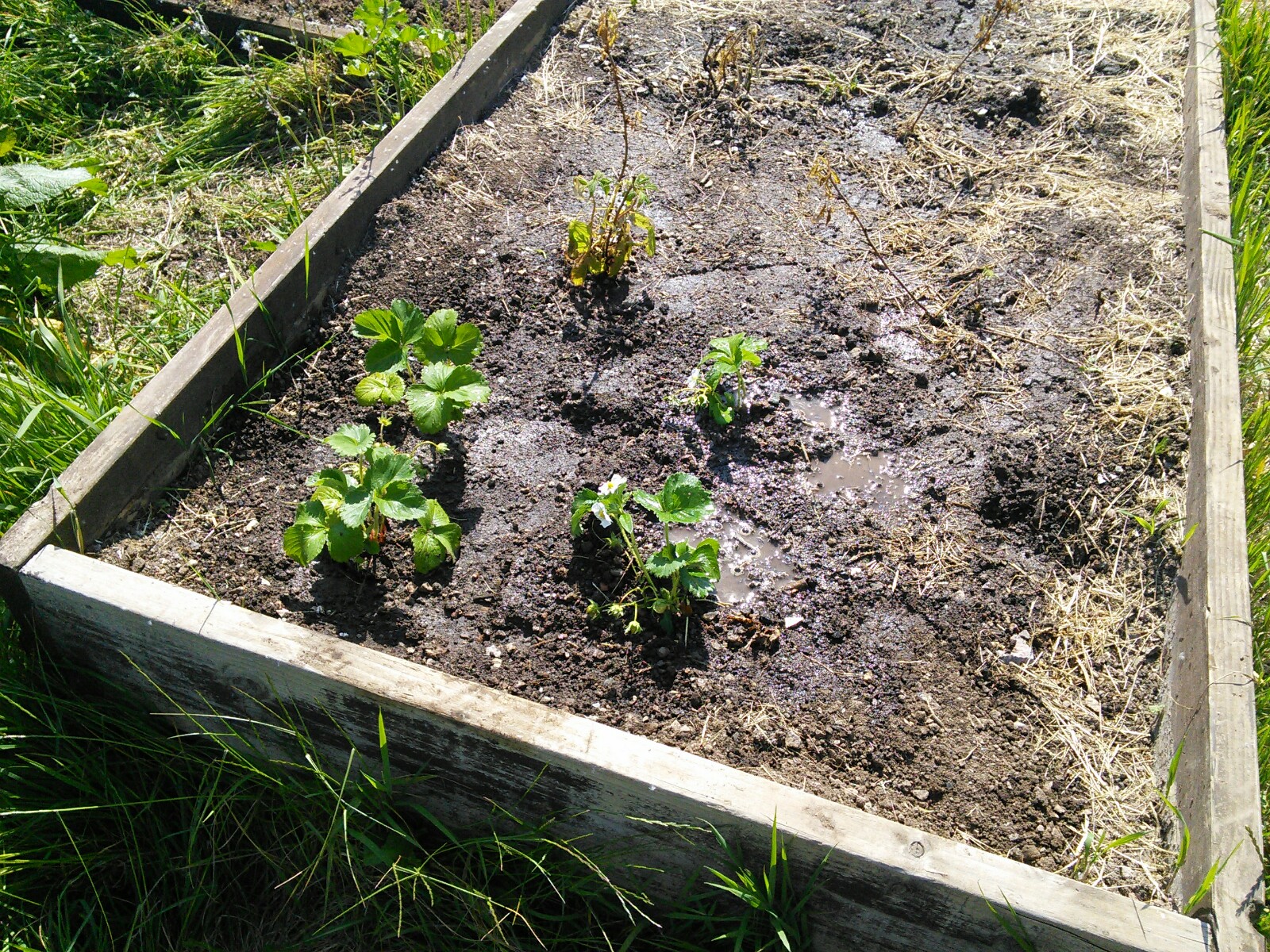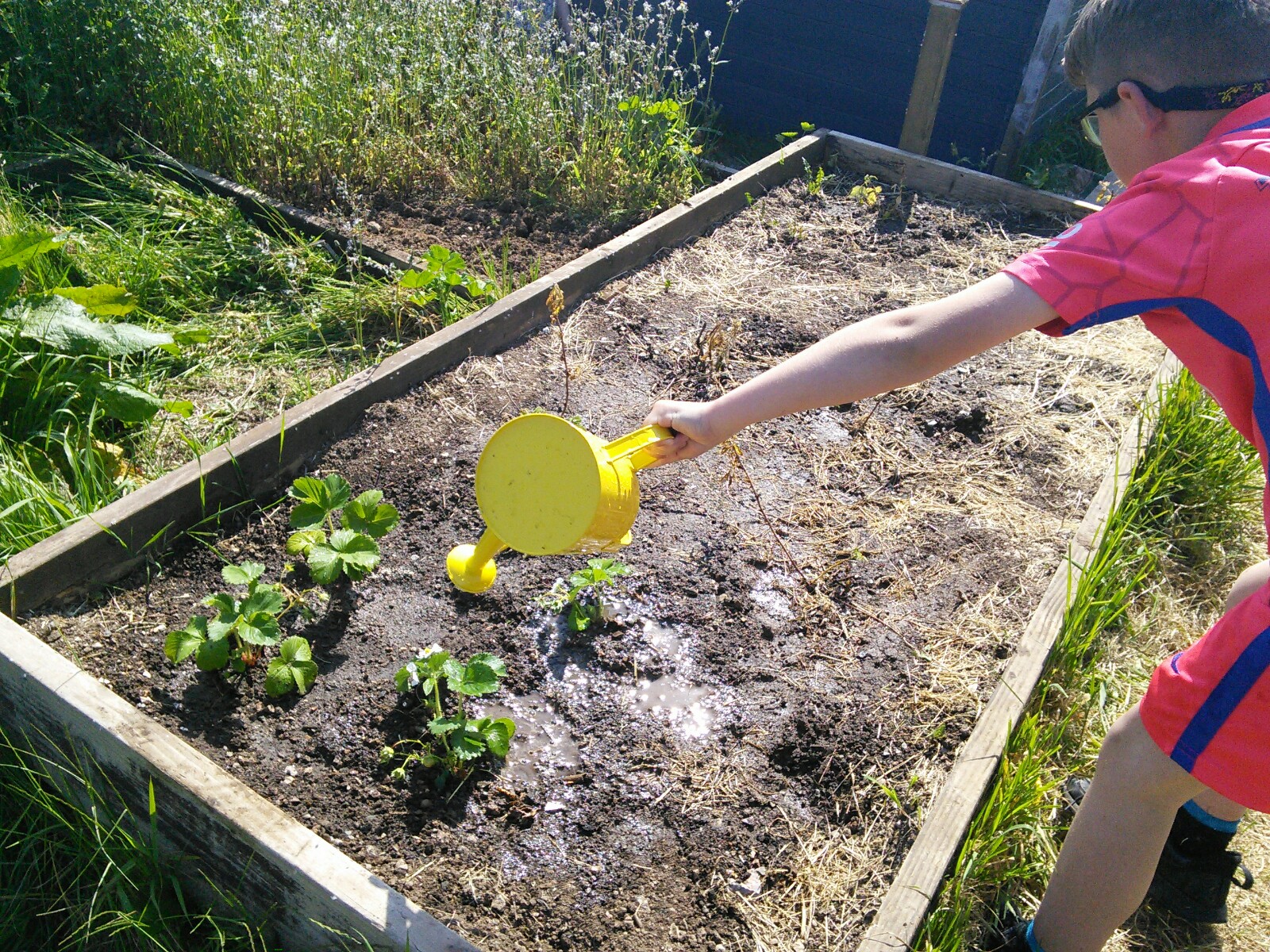 Week 3
This week we have been actively watering our plants in the late spring heat - hoping that they will survive the weekend! We have also sown pea, radish and lettuce seeds in our second bed.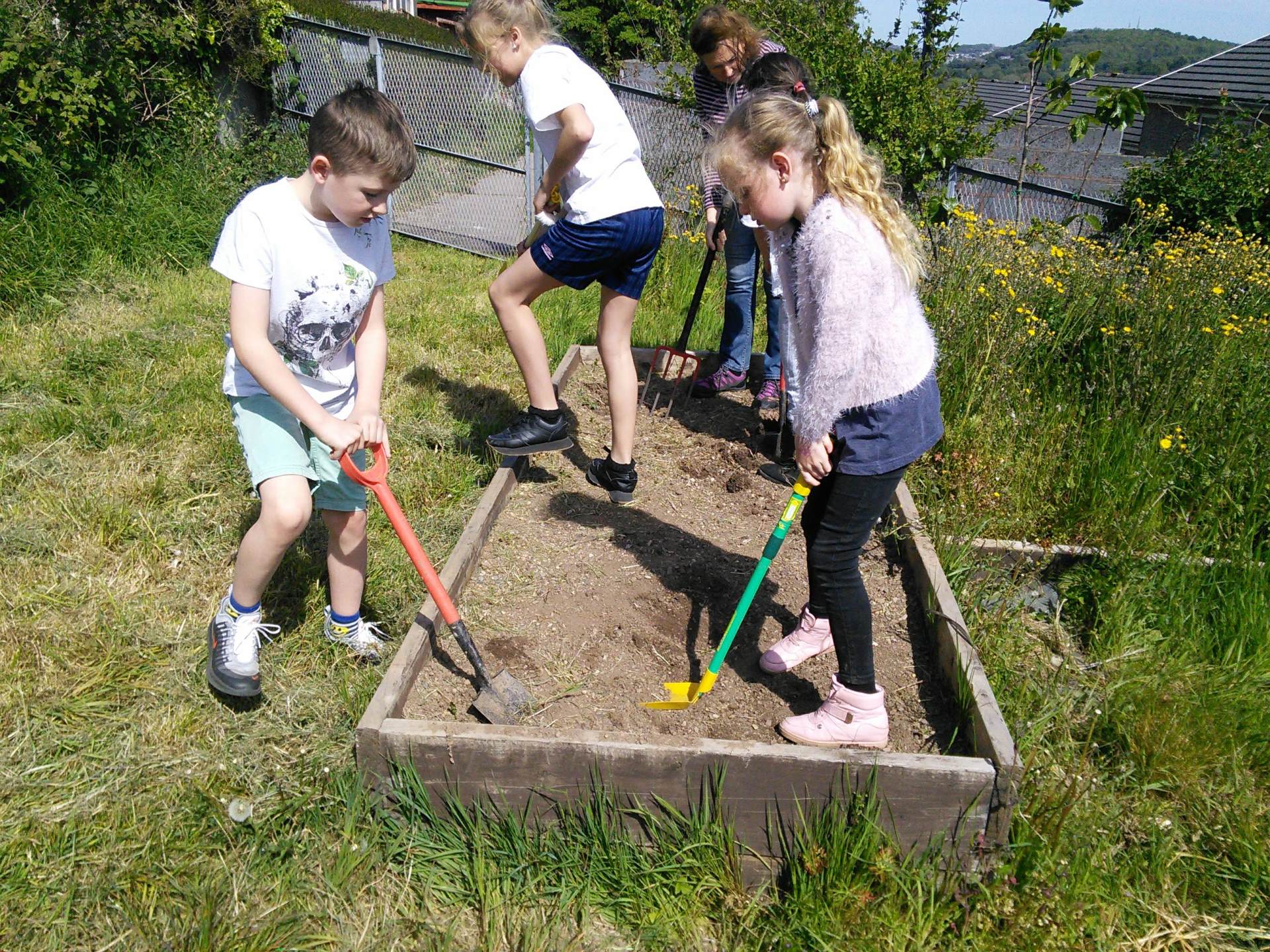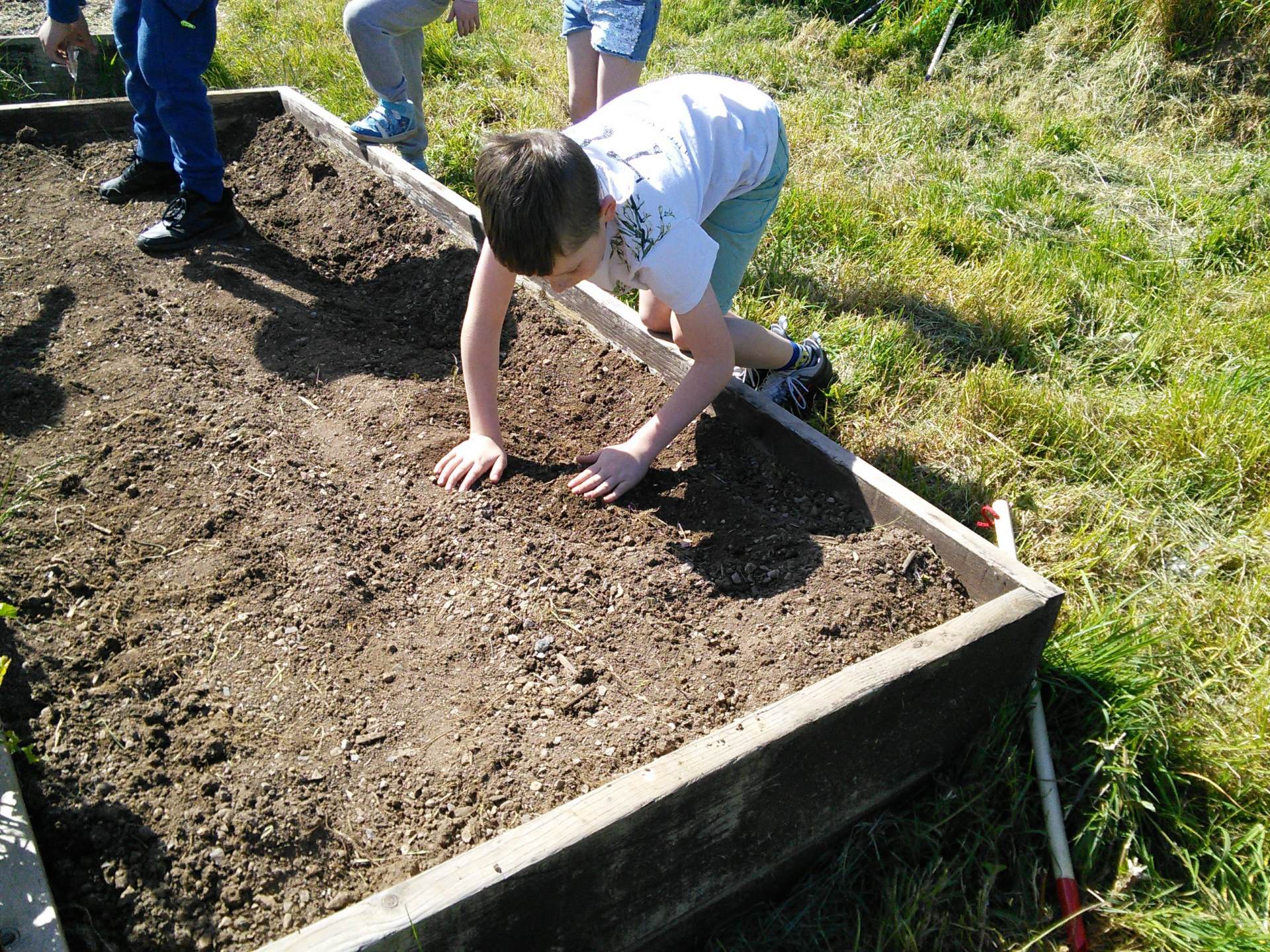 Week 2
This week we cleared one bed of all weeds and planted the raspberry plants that Mr Jane donated from his garden.
Week 1
We have begun weeding the first two beds at the top of the allotment in preparation for some new fruit and veg plants. The allotment was very over-grown - but we enjoy a challenge!