Maths
Maths 2019-20
Welcome to the Maths page at Laira Green Primary School.
At our school, we aim to provide a high quality maths education – teaching children the essential skills and knowledge to develop an understanding of the world and to create a natural curiosity and love for maths as a subject.
"Mathematics is a creative and highly inter-connected discipline that has been developed over centuries, providing the solution to some of history's most intriguing problems. It is essential to everyday life, critical to science, technology and engineering, and necessary for financial literacy and most forms of employment. A high-quality mathematics education therefore provides a foundation for understanding the world, the ability to reason mathematically, an appreciation of the beauty and power of mathematics, and a sense of enjoyment and curiosity about the subject." (The National Curriculum in England framework document, July 2013)
The National Curriculum
The National Curriculum for mathematics aims to ensure that all children work on FLUENCY, REASONING and PROBLEM SOLVING:
fluency means being able to recall key facts quickly and accurately, being able to apply this knowledge of concepts across different contexts. This occurs through frequent and varied practice.

reasoning is about developing an argument, justification or proof using mathematical language. It's about conjecturing (wondering, inferring, asking 'what if...') and following a line of enquiry rather than just accepting an answer for what it is.

problem solving means being able to solve questions by applying their mathematical skills to a variety of problems in different contexts. This may include sifting through irrelevant information to figure out what is actually necessary and what step(s) are required. This can also include working systematically and persevering to find an answer, where it is necessary to use trial and improvement to get to a solution.
To read the whole of the National Curriculum for Maths, please click here:
LAIRA GREEN MATHEMATICS CALCULATION POLICY
If you are interested in the methods we use for calculations in maths, here is a copy of our calculation policy (see link below). We are firm believers in the power of hands on, practical maths lessons but there is still certainly a requirement for written recordings at times.
This policy outlines the written methods we teach in each year group, showing how we progress in a logical manner as well as the expectations of mental calculation.
If you have any questions about this policy, or anything else related to maths at Laira Green, please do speak to Mrs. Gallacher (maths lead) or Mr. Jane (maths support).
What resources (manipulatives) do we use?
Hands on, practical lessons are at the heart of maths at Laira Green. We use a range of manipulatives (resources) to support the teaching of concepts, to enable children to develop a deeper understanding and in order for them to demonstrate their understanding to others. Here are some images of some of the resources that are used in our school to help you visualise what your child might be describing.
Numicon Base 10/Dienes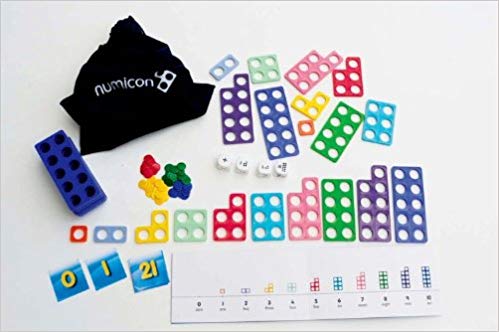 Cuisenaire Rods Beadstring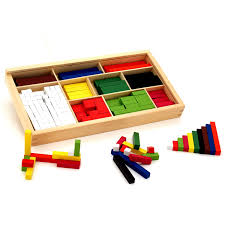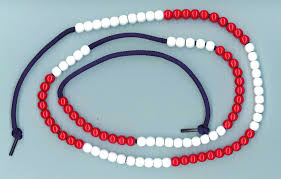 Place Value Slider Unifix Cubes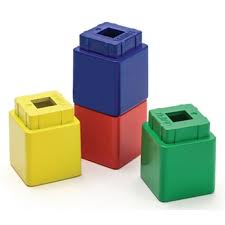 Teaching for Mastery
Here at Laira Green, we ensure that all of our maths lessons are taught with a mastery approach. If you haven't heard of this key word in this context before it is a belief that every child can achieve in maths if they are given sufficient time. It is about not racing through a list of objectives, getting progressively harder, but spending time on one concept unpicking it and discovering the mathematical structure beneath it. This mastery approach develops a deeply rooted understanding of each concept before moving onto the next. In the past, more able children would have been given more difficult concepts to work on, perhaps even objectives taken from the next year up, but it is now deemed more beneficial for all children to work on the same objectives, with some delving deeper into it than others. Those who have a more secure grasp of the concept then share their knowledge with others so that everyone can benefit. It's a way of ensuring that no-one gets left behind and every child succeeds in maths. A child is said to have mastered the concept when they can explain their understanding using mathematical language, represent it in multiple ways (this is why we always use a range of resources) and independently apply the learning to new contexts.
For more information about mastery, have a read of this article: Mastery for Parents/Carers
Times Table Rockstars (TTRS)
TT Rockstars, as it is affectionately known by the children, is a fantastic online game and app which our school subscribes to. Each child is given their own personal login which enables them to independently practice their times tables, up to 12x12, in a really fun way. By simply practising their tables, children earn 'coins' which they can spend on kitting out their avatar with the latest rockstar must-haves. What's more, the game enables children to challenge a friend, challenge a teacher or, as we do a couple of times a year, take on a rival in front of the whole school in an inter-class competition! If this sounds like good fun to you, parents/carers can get their own account! Have a look here for more info: TTRS Parent Guide
The founders of TTRS recommend children spend just 3 minutes a day (games can be set to different lengths so this may be 1 game or 3 games) around 5 times a week to really improve their fluency and recall. In the grand scheme of things, 3 minutes a day really is nothing, especially when it's doing something which the children love anyway and of course there is nothing stopping them from playing for longer! If your child has forgotten their password, please speak to their class teacher. Here is the link to login: TTRS Login
Further Information
For information relating specifically to your child's age range, please click on the relevant year group tab at the top of this page.
Maths 2018-19
POSTER COMPETITION FROM EXETER MATHS SCHOOL
Recently, some of our Year 6 and Year 5 children entered a Maths competition run by The Exeter Maths School.
Year 6 Mathematics Poster Competition
Produce an A3 poster with the title:
Natural occurrences of the Fibonacci Sequence
The poster should include:
Information about the Fibonacci Sequence, what it is and how it became well known
The results of your research into natural occurrences of the sequence
Some ideas of your own
Here are some of our ideas:
on Scribd
LADYBIRDS ARE LOVING THEIR MATHS ACTIVITIES !!
Our Foundation Stage children have been spending lots of time learning about numbers and shapes and money. They have practised saying numbers, ordered numbers, compared numbers, learnt to recognise that a digit represents a number of objects and even started to write their maths on whiteboards!!
Please look at these photos of our wonderful Ladybirds in action: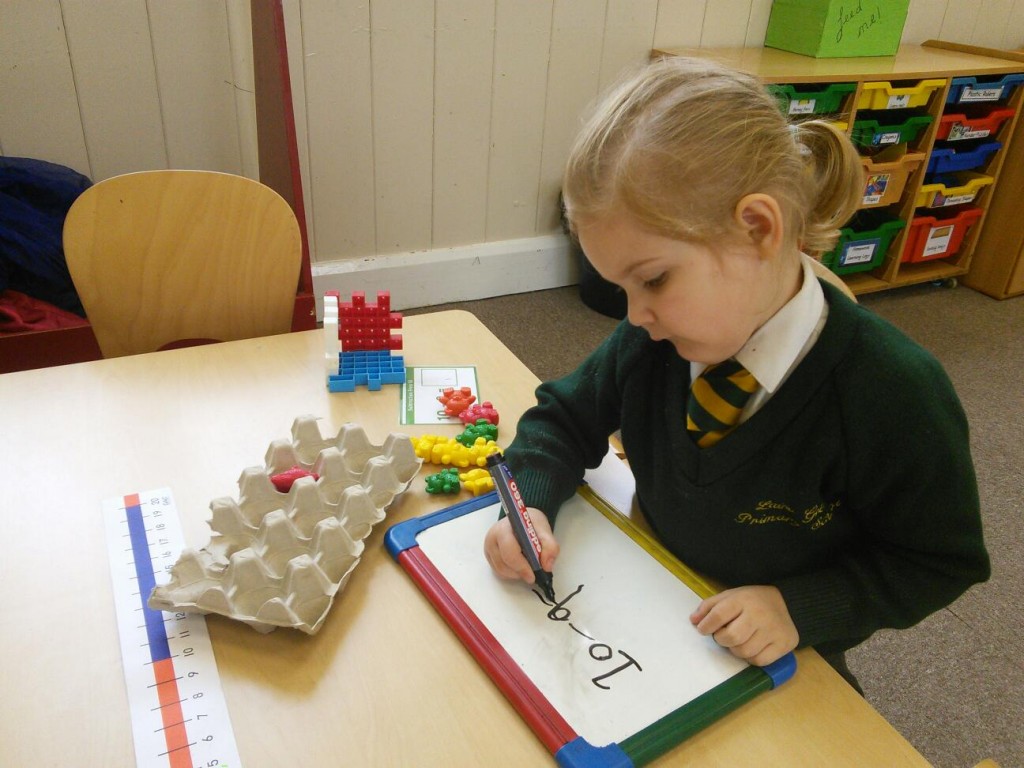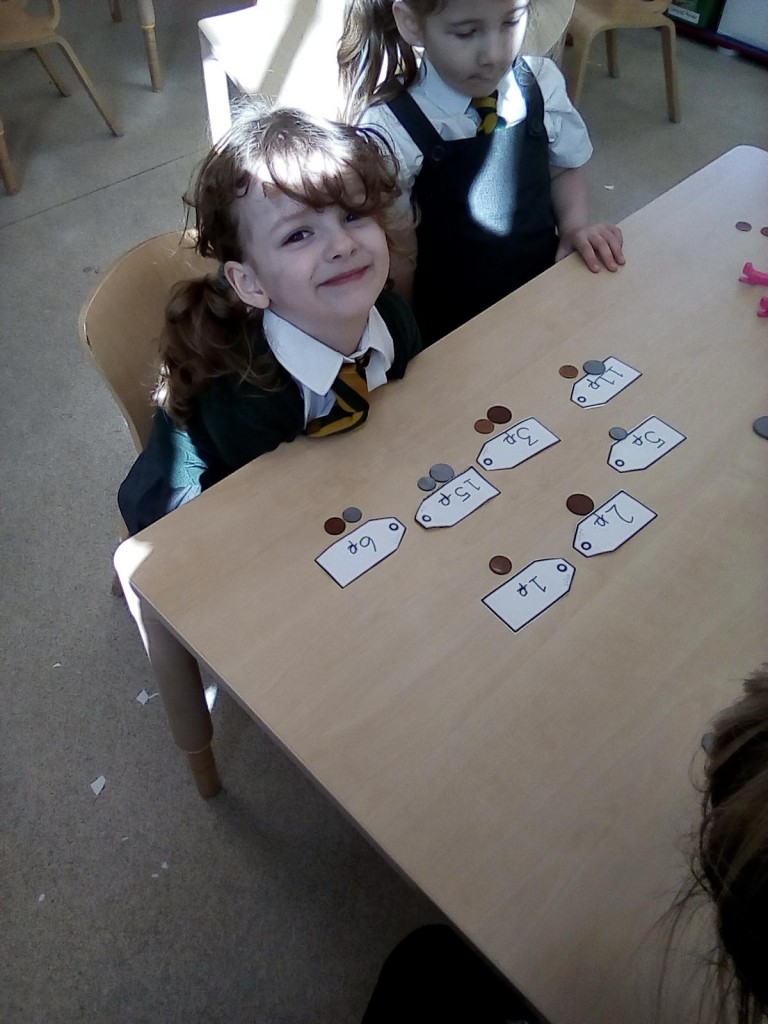 If you want to practise number order with your child, try this website:
https://www.topmarks.co.uk/learning-to-count/gingerbread-man-game
https://www.topmarks.co.uk/ordering-and-sequencing/caterpillar-ordering
PRACTICAL MATHS!!
At Laira Green we make sure that we can feel and see and interact with our Maths as much as possible. We talk about, discuss, explain, question and show our understanding at every opportunity. Here are some children from Birch class reading scales to learn about capacity and also making some patterns to look for sequences..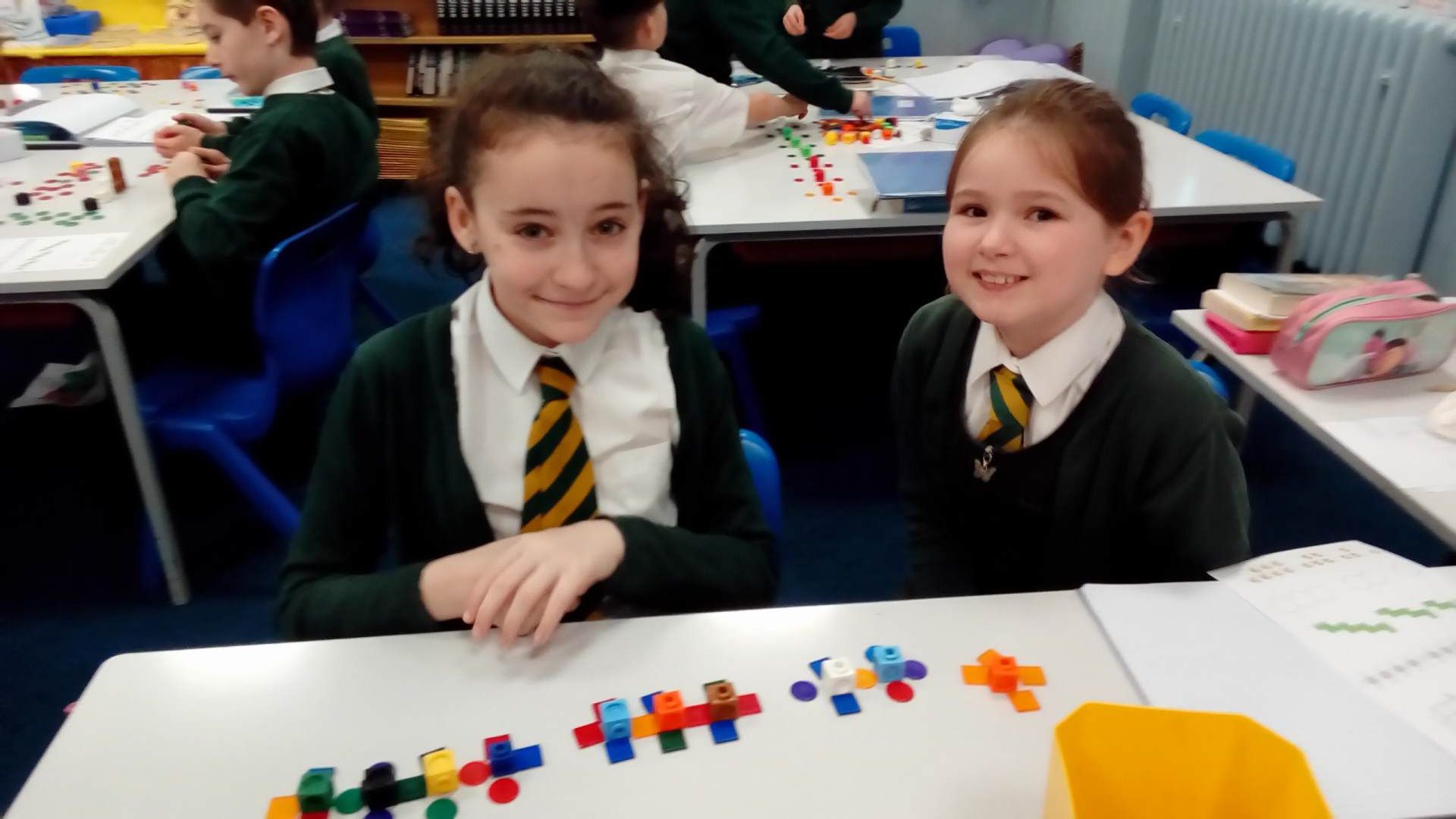 Here are some children from Maple class measuring in litres and millilitres outside in the fresh air. They were learning how read scales, how to compare different volumes, how to order everyday objects e.g. an eggcup and a cup in order of capacity. It was very exciting and they learnt lots and lots.
Please see the link below:
LINK HERE
If you want to try to read some scales with your child, here is a link:
http://www.ictgames.com/mobilePage/mostlyPostie/index.html
We supported the NSPCC by taking part in Number day on Friday 1st February with lots of different activities.
TT Rockstars Competition
Friday 1st February 2019
Last Friday on NSPCC Number Day, Laira Green Key Stage 2 had a TTRockstars Competition in the hall.
Mr George kindly set up two screens and two Chromebooks so all the children could could watch our finalists go head-to-head. There was much cheering and support from the audience!!
We had six finalists from each year group:
Maple Year 3 Clyde G-C and Willow F
Oak Year 3 Lucas W and Mackenzie H
Apple Year 3 Max B and Charlee P
Maple Year 4 Sekani F-C and Kyra M
Oak Year 4 Erin R and Karson T
Apple Year 4 Darci-Rose J & Frazer R
Hazel Year 5 Charlie P and Kieran H-K
Birch Year 5 Cameron J and Finn L
Cherry Year 5 Kristian K and Karl A
Hazel Year 6 Michael N and Daisy G-W
Birch Year 6 Jude L and Charodon B
Cherry Year 6 Diego L and Jack H
We had a fantastic LAIRA GREEN CHRISTMAS FAMILY MATHS QUIZ
this week in the hall after school.
Lots of children came with their families and took part in the maths quiz in the hall. There were questions around the walls for the children to answer, some for Key Stage 1 and some for Key Stage 2. There were plenty of tables with maths puzzles to solve and questions to answer. Our Year 6 volunteers were amazing helpers and encouraged the younger children to think mathematically and find solutions. There were prizes for completed quizzes and lots of tea and coffee and biscuits for all!
Many thanks for children, families and staff who attended - look out for the next maths quiz which will be in the Spring Term.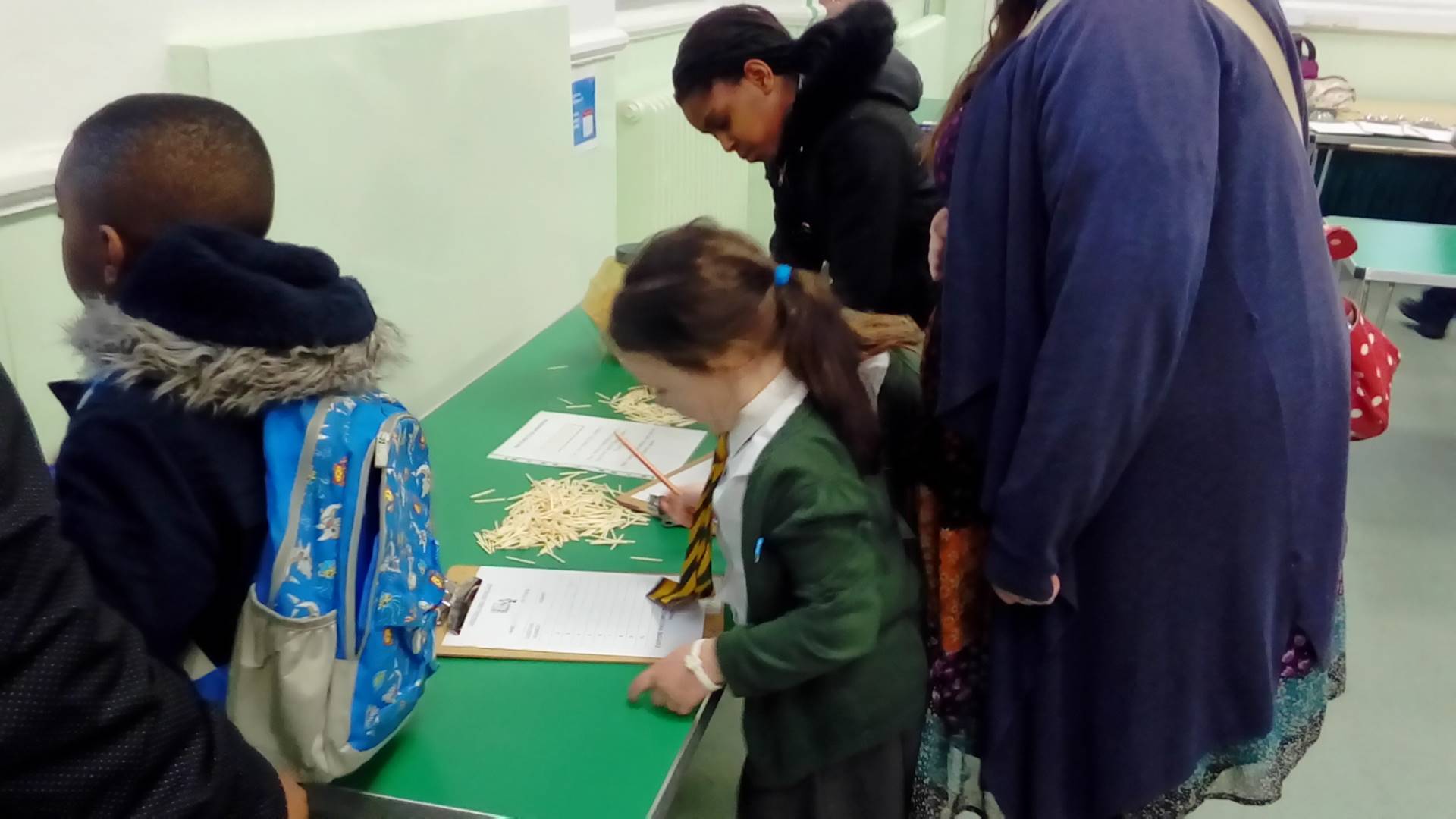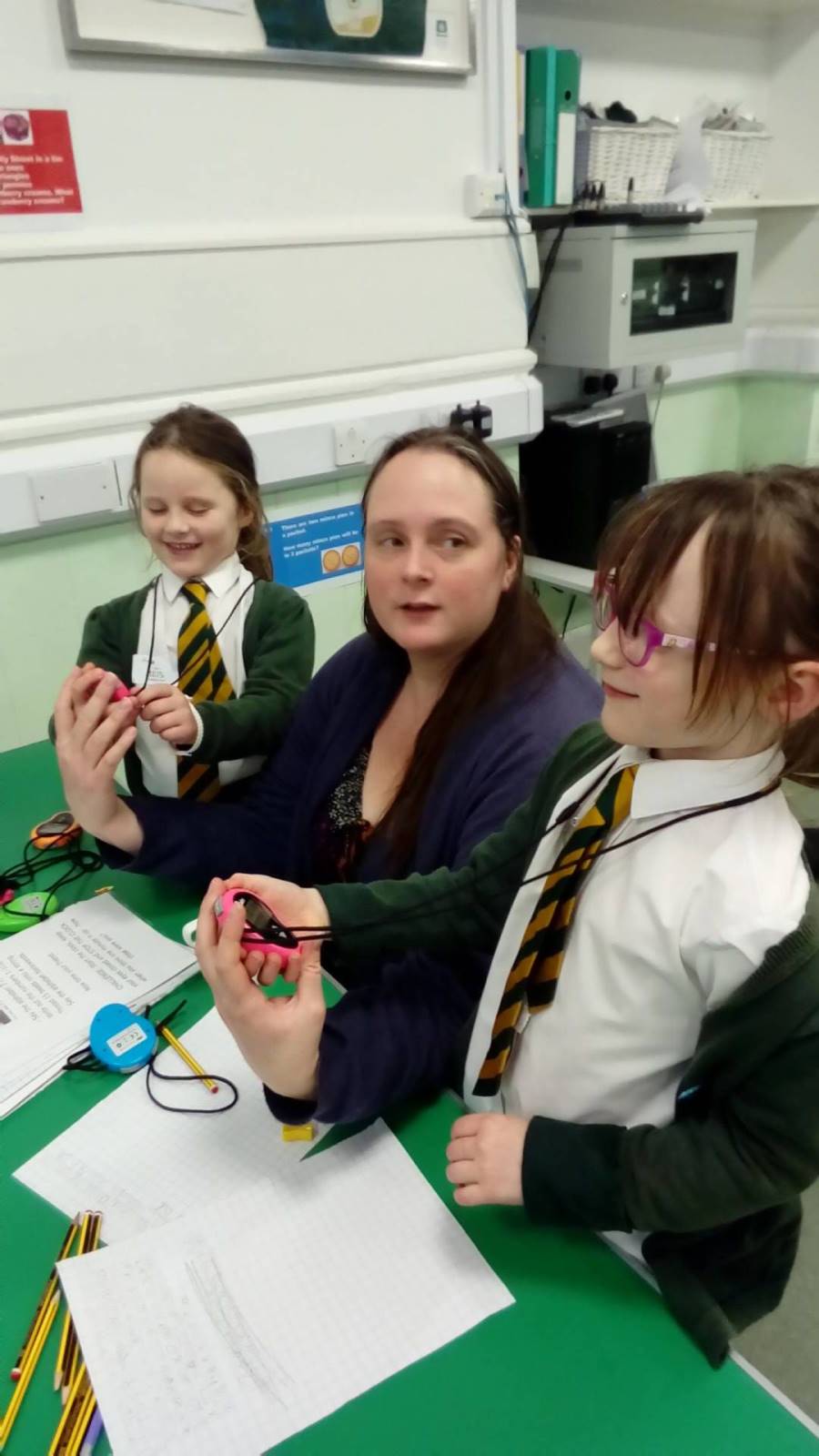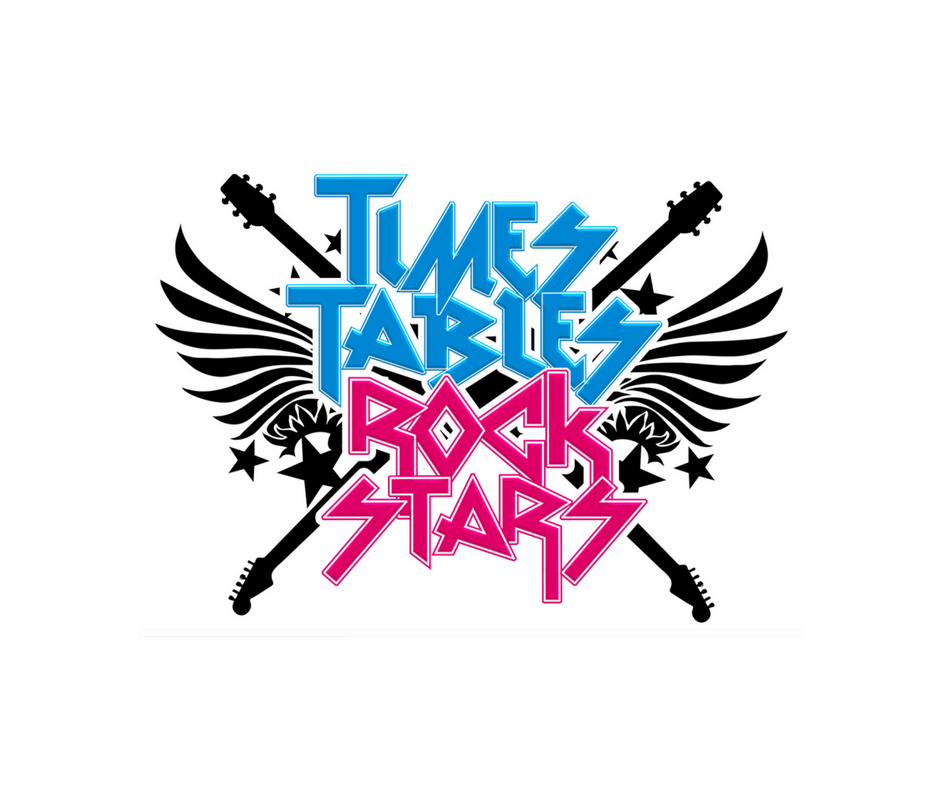 How to login in to TT Rockstars
Enter Username and Password
Head over to the Garage section
Hit PLAY and enjoy
When you have finished make sure you log out!!!!

NSPCC NUMBER DAY - FEBRUARY 2ND 2018
Laira Green children have been taking part in some fundraising for the NSPCC on Number Day 2018. Children had the choice to come to school in mufti for a small donation to the NSPCC. All children have been talking about the work of the NSPCC and about Childline.
Cherry Class made some number biscuits and sold them at breaktime - they all sold out pretty quickly! The children said they were delicious!! They made over £40.00 which will be donated to the NSPCC.
Each class has been running a maths competition for each colour house. The children have been competing in maths quizzes and on Times Tables Rockstars to find the winner from each colour house. These children will be doing further quizzes next week - well done to all!!
Here are some photos of the event:
Family Christmas Maths Quiz at Laira Green Primary School
On Wednesday 6th December, children and families were invited to come in after school and take part in a Christmas-themed Maths Quiz. Lots of children took part, wandering around the hall and school corridor with a clipboard and a pencil, looking for the questions and trying to solve them. Our wonderful parents tagged along and helped their children with the maths involved.
When the children had found all ten questions for their age group, they came back to the hall to collect their prize - a big chocolate coin! You can see some of the children in the photos.
Then they were invited to have a hot drink and a mince pie or a biscuit - lots enjoyed these treats! Around the hall were plenty of maths challenges to keep the children (and adults) busy including making 3D shapes with Polydron, solving problems with money, making Christmas patterns on a pegboard and many more.
Thank you to the adults who helped with the refreshments and the quiz and here's to many more maths events like this at Laira Green in the future!