Previous Events
Nethercott Farm 2019
Early morning and everyone smiling! All had a good night and can't wait to get started on the action.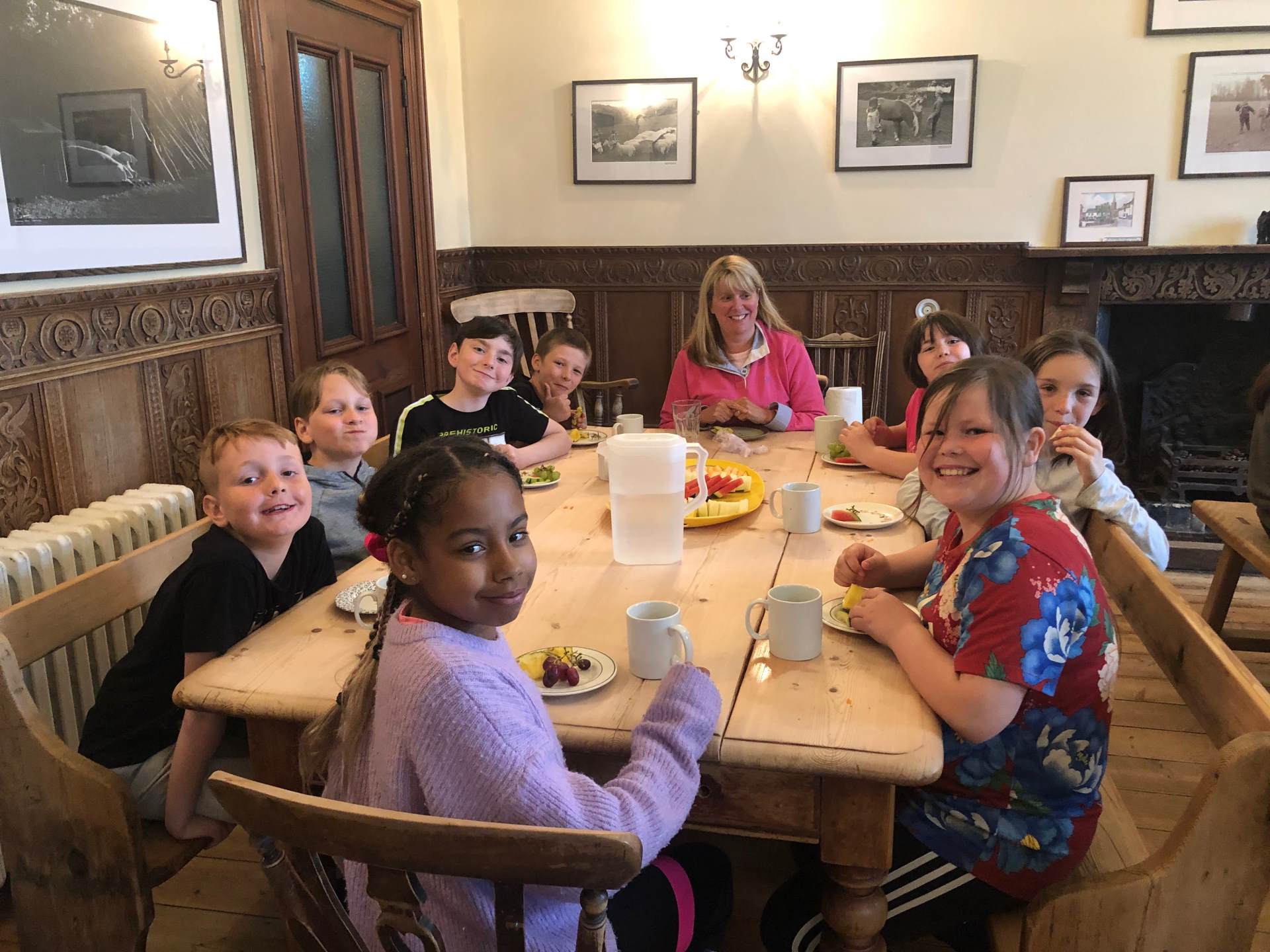 Spring watch 2019
Check out the live feed below..
Macmillian coffee morning
Thank you to everyone who donated cakes and turned up to support our coffee morning. We raised £110.66.
Harvest festival
Thank you to everyone who donated to our Harvests Festival collection.
Cardboard Boat Race
On Saturday 15th September, three intrepid adventurers took part in a fantastic first for Laira Green Primary School. Following a workshop in Hazel Class last year by a visitor called Juliette from the Institution of Mechanical Engineers, a cardboard boat was entered into a race against other schools in the waters of the Barbican!
The children must have made a pretty sturdy construction because they managed to get along the course without sinking, well done boys! Kieran and William paddled valiantly whilst being ably supported by Rory on shore and although they finished with the slowest time of all the boats that finished (some did sink!), they went away with the prize for showing the most perseverance of all the teams. Great Tough Tortoise attitude on show!
Everyone present was extremely proud of their efforts staff and parents alike! Well done!
Please see the photos and videos below to see how they got on.
French trip 2018
Check out the video of our French adventure.
All arrived safely more photos to follow................
We celebrated Paisley's birthday today, unfortunately we didn't have a cake in our luggage. However, the helpful staff at the youth hostel helped us improvise.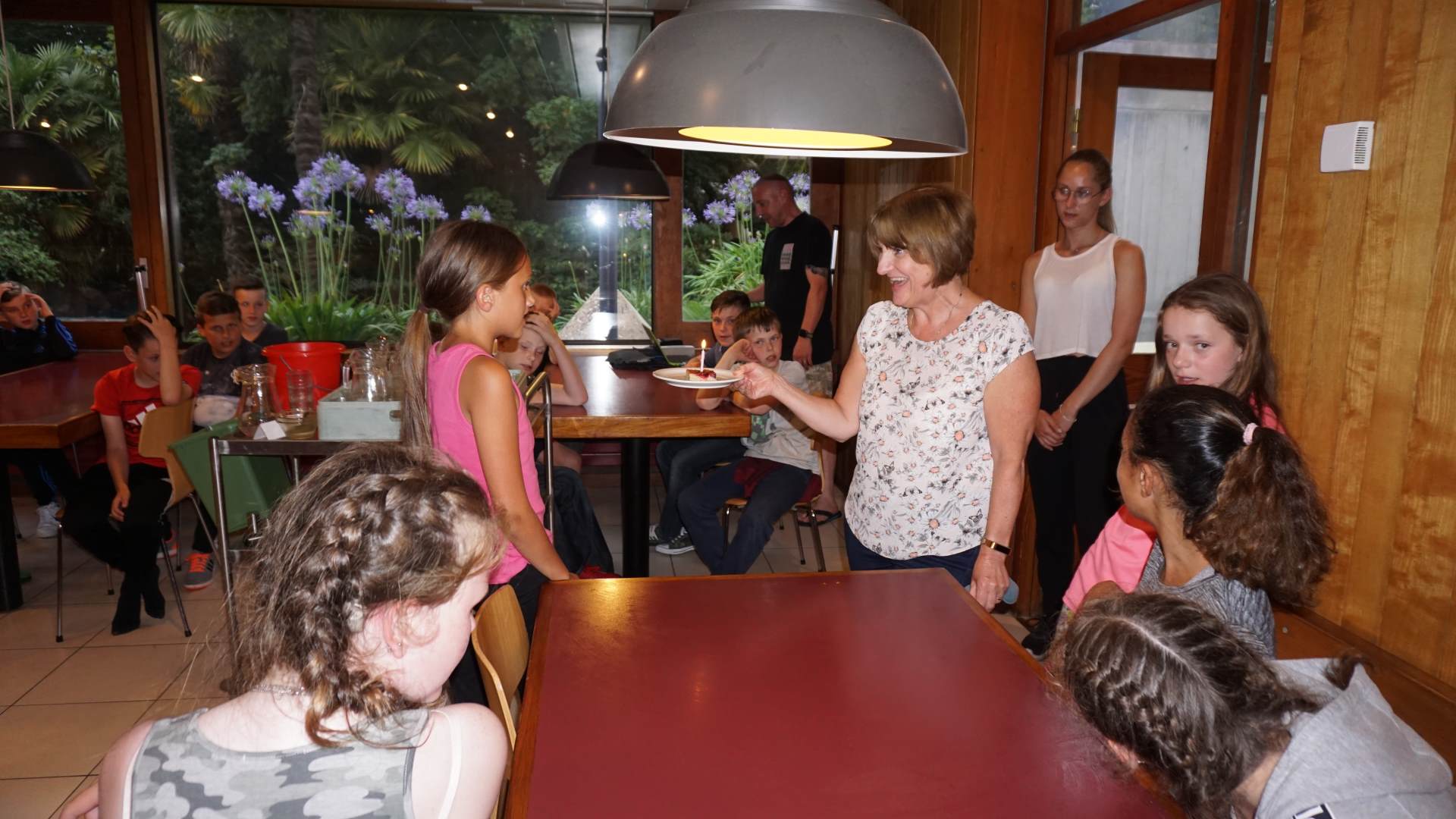 England v France World Cup match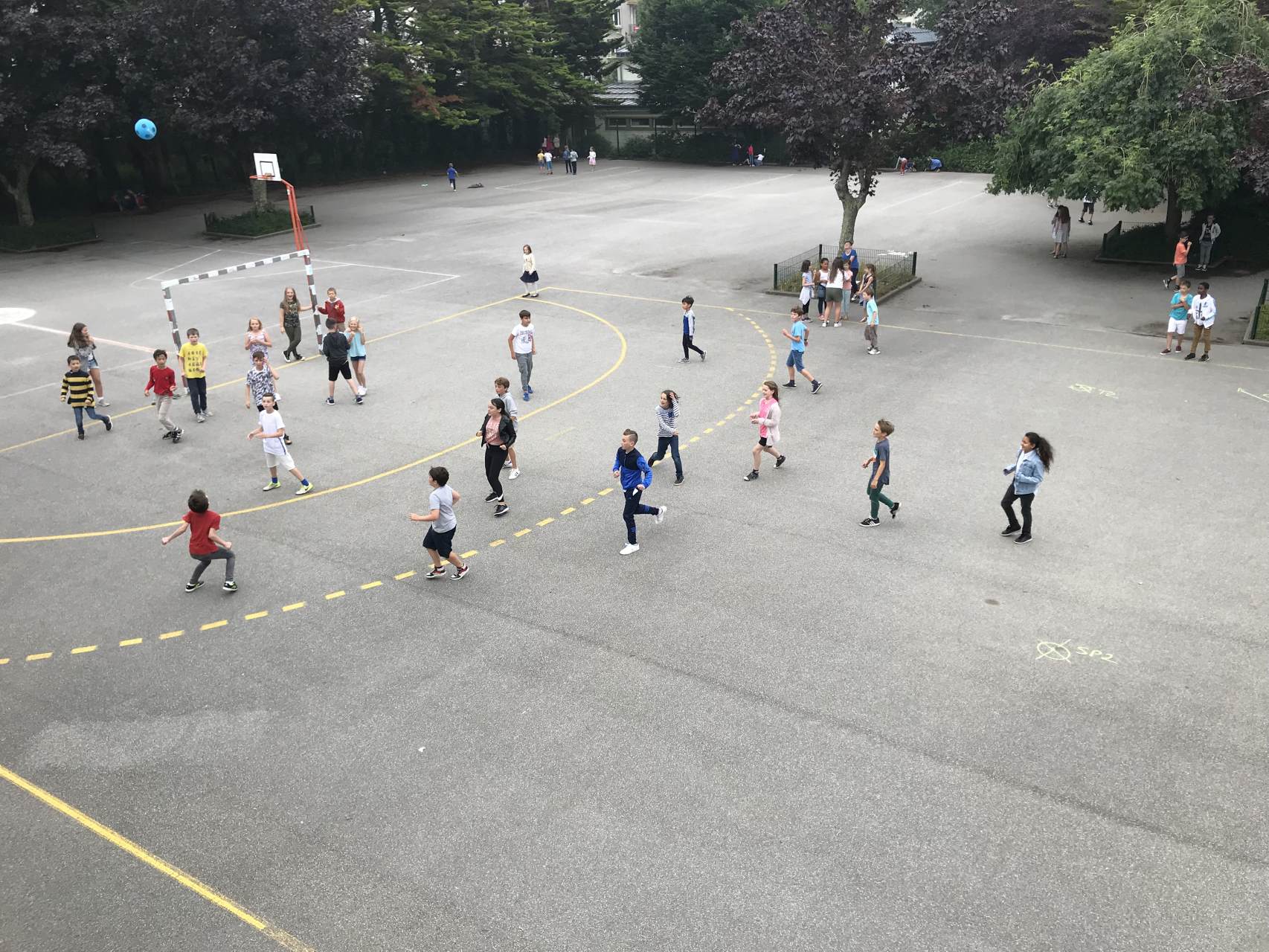 A video of one of our performances for the children of Ecole Publique Algesiras.
A video of the performance they had prepared for our children.
A group photo before leaving the school.
Some photos of the adventures so far.
GalleryID{15471}