Laira Green's The 100 Challenge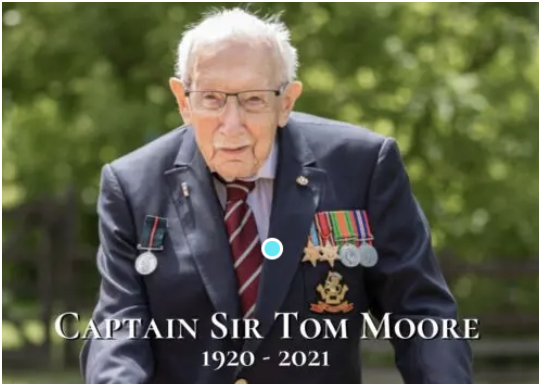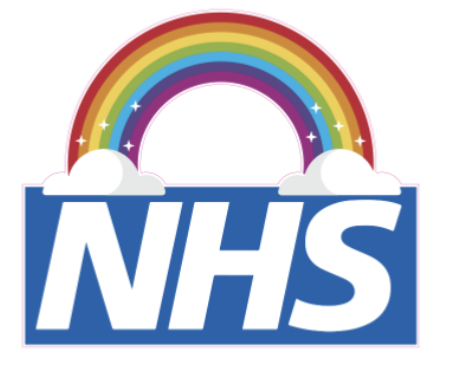 The 100 Challenge
Dear Parents/Carers,
Firstly, a huge thank you for all your support this term. It has been a tricky time for us all and we really appreciate all your efforts helping your children in their learning. We hope you have a relaxing and peaceful half term.
I am writing to you to explain a sponsored event that we would like all the children at Laira Green to take part in. Many of you will have been inspired by Captain Sir Tom Moore during the early days of COVID when he set out to raise money for the NHS by walking 100 laps of his garden. He eventually raised almost £39 million and was knighted by the Queen. He also earned a place in the Guinness Book of Records for the most money raised through a charity walk.
We decided that as a school, in his memory and to further help the NHS, we would like to challenge each child to complete their own 100 challenge from now until the end of February. All of the staff will be doing one too! Below is a list of ideas but your child can choose to do anything they like - be as creative as you can.
This is a fundraising challenge and we will share the link to our Just Giving page on the school website and via our Twitter account too. https://www.justgiving.com/fundraising/LairaGreen-100-challenge
Please share this with your friends and wider family.
We will also be asking teachers to share your ideas and photos with us - we can't wait to see what you come up with.
Here is a list of some of the activities your children might like to do:
100 laps of anything (walking/scootering/cycling)
Bake 100 bins/biscuits and share with the local community.
100 minutes of exercising - you could do 10 minutes for 10 days
Carry out 100 acts of kindness
Use 100 pieces of lego to build something amazing.
Create a piece of art that includes the number 100.
Score 100 goals or 100 baskets.
Thank you for continued support. Have fun raising money helping the NHS to continue the battle against COVID 19 and bringing us closer to being back together.
Many thanks,